The count down is on. We are expecting our third little boy in the next couple weeks. We are all looking forward to him joining our family. Then again some days I think, oh dear what were we thinking?!?! These boys keep life very busy.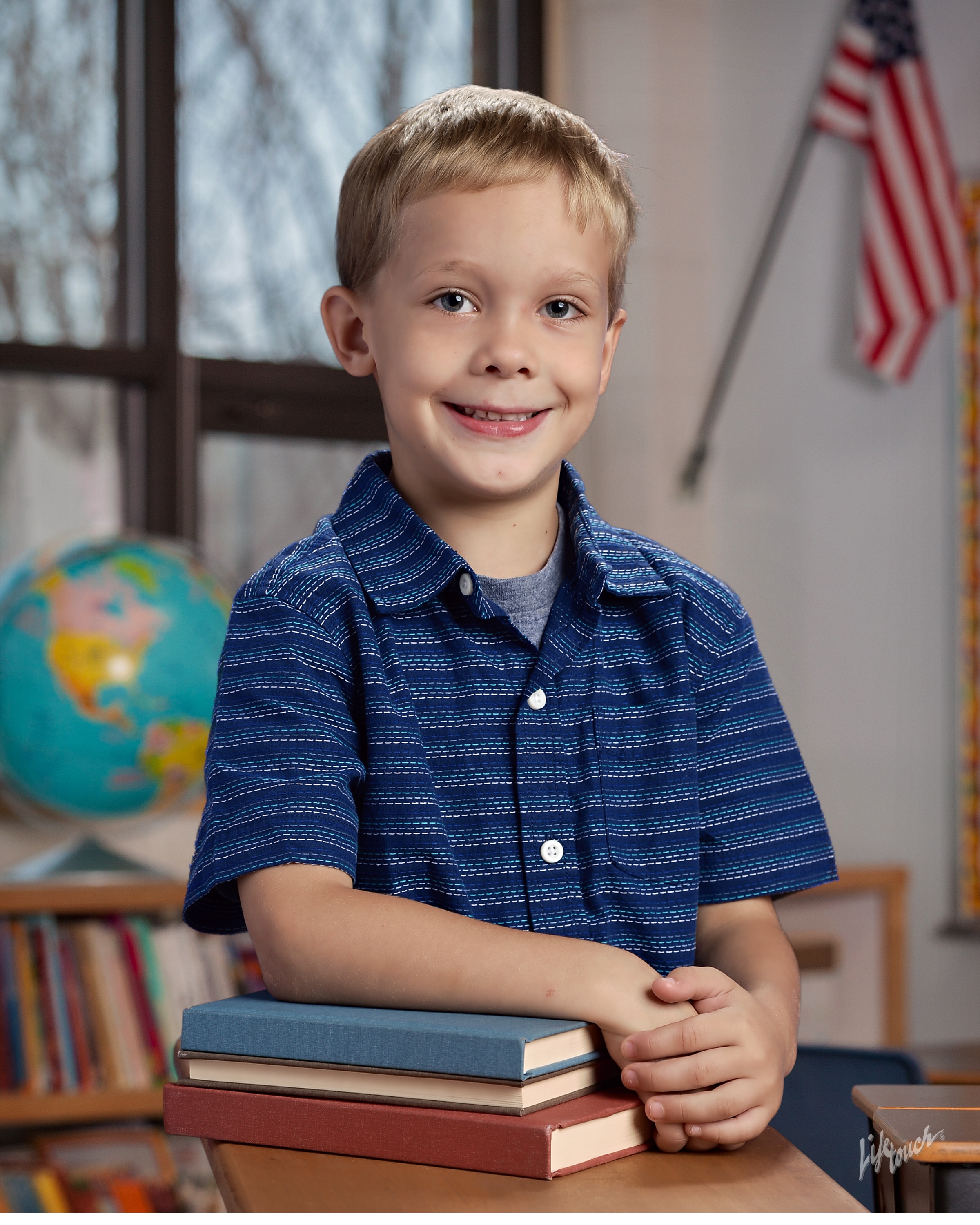 Nolan started Kindergarten in the August. He for the most part really enjoys school. He enjoys recess the most. Which is no surprise to me. He is learning to read and is very excited trying to read his books on his own. He also has recently taken a big interest in coins. He loves sorting his piggy bank and adding up how much money he has. It is hard to believe he is already 6 years old. We had a birthday party in September, it was Lego Batman themed. Needless to say everyone had a great time. Nolan got a new bike for his birthday and hopefully will be ready to remove his training wheels soon.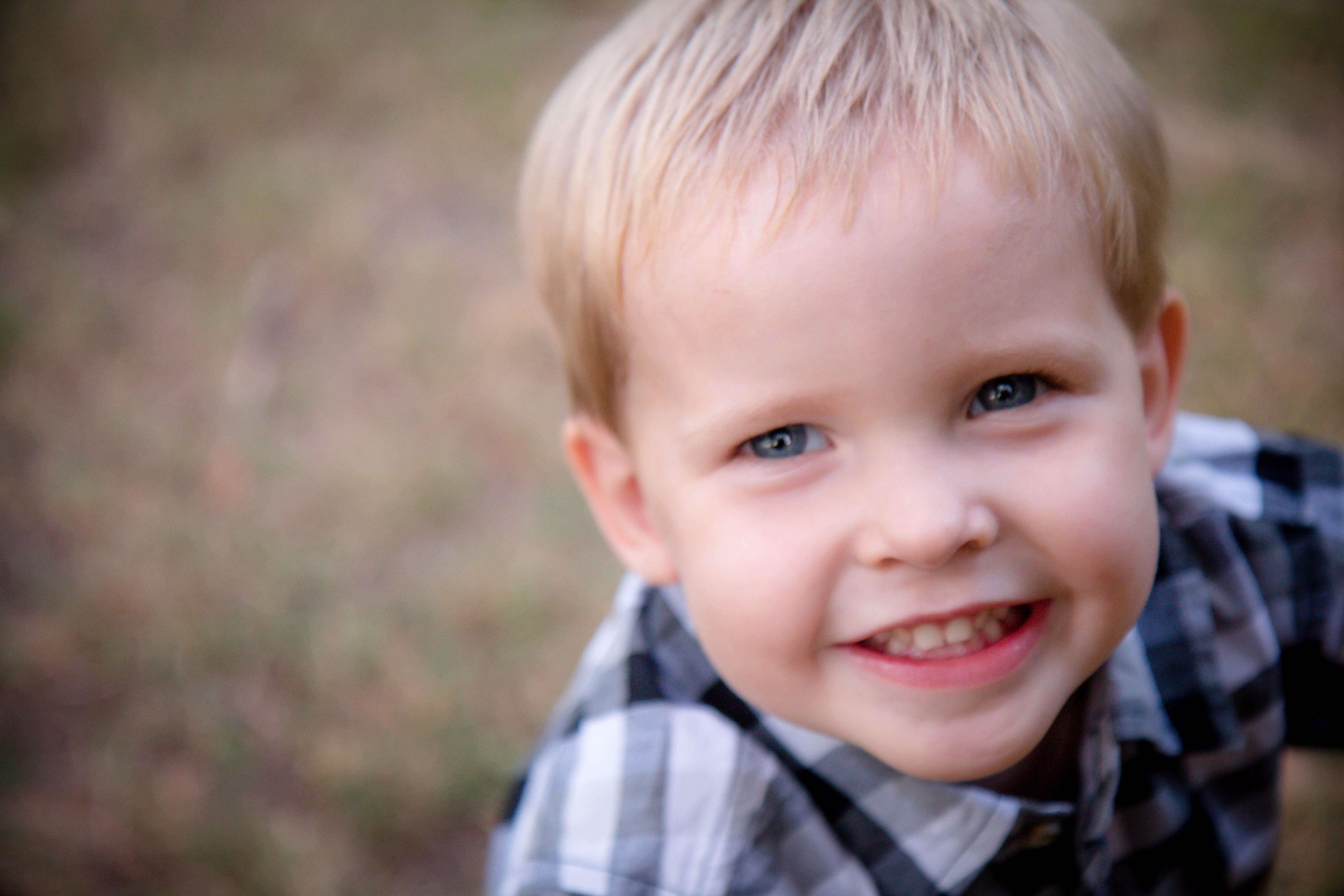 Callan continues to go to daycare with Julie. He happily plays with his friends there. Callan really enjoys reading books on his own and with adults. We recently discovered Usborne books thanks to Megan and we are all in love with these engaging books. Callan also just celebrated his 3rd birthday. Which is also unbelievable! He is growing quickly. It is so fun to see how the boys are so different from one another. Although they both seem to be just like Aaron in different ways.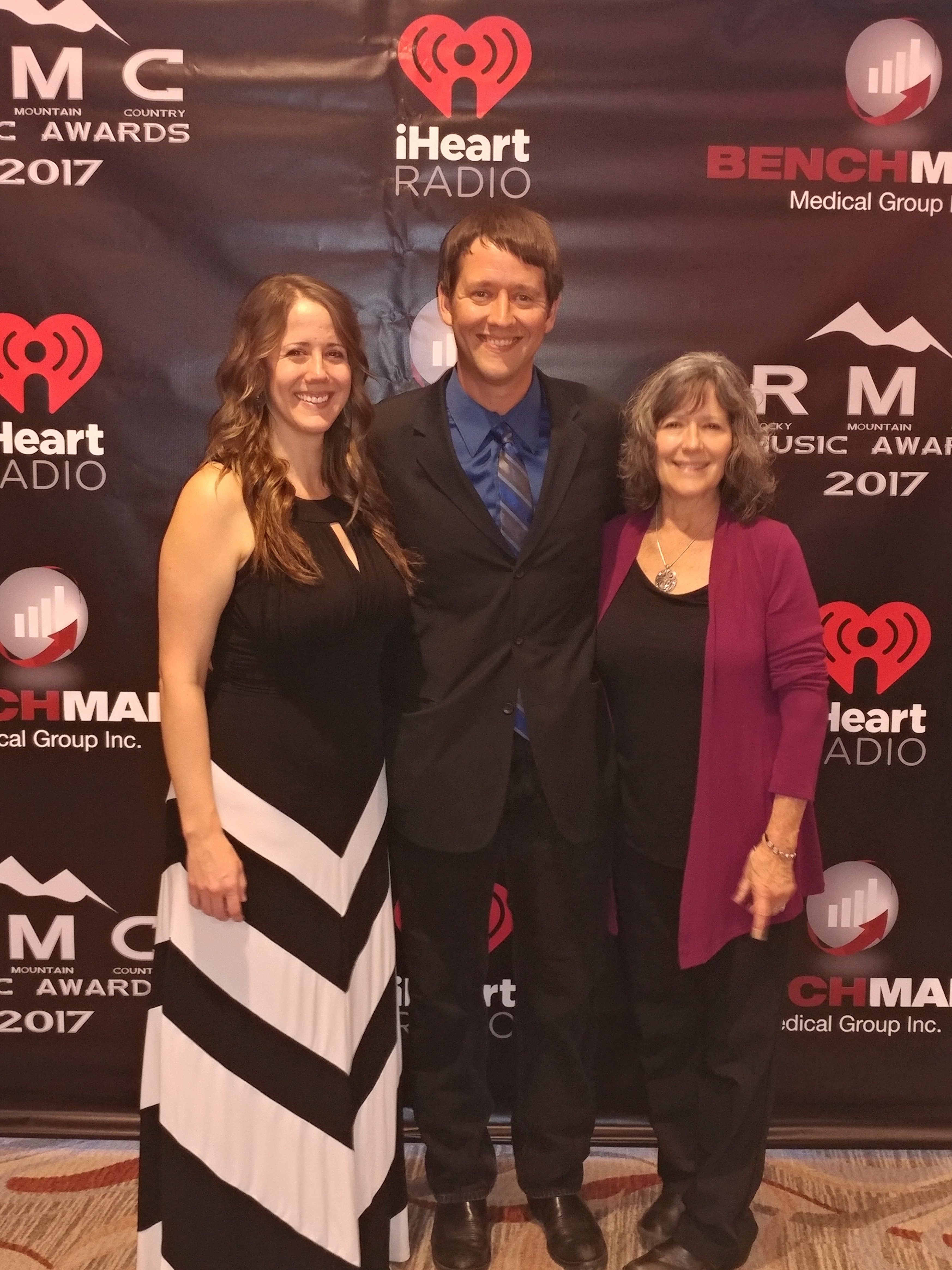 Aaron has had a very busy summer and fall. The farm has kept him very busy as usual. Aaron continues to work with a variety of different crops including milo, soybeans and wheat. Currently Aaron is working to get all of his soybeans harvested as well as his milo so that it can be planted back to wheat. All by the end of October. I am just hoping he gets it all taken care of before our 3rd little boy joins the crew.
Farming itself would never be enough to keep Aaron busy, he has been working hard to complete a few more brand new songs. He is trying new things and I think the new songs sound great! Aaron was honored by the Rocky Mountain Music Award by being nominated for the songwriter of the year. I am so proud of the work he has done with his music. It is not easy to work two jobs full time and be a full time dad and find time to be creative. He finds a way to balance it, with minimal nagging from me.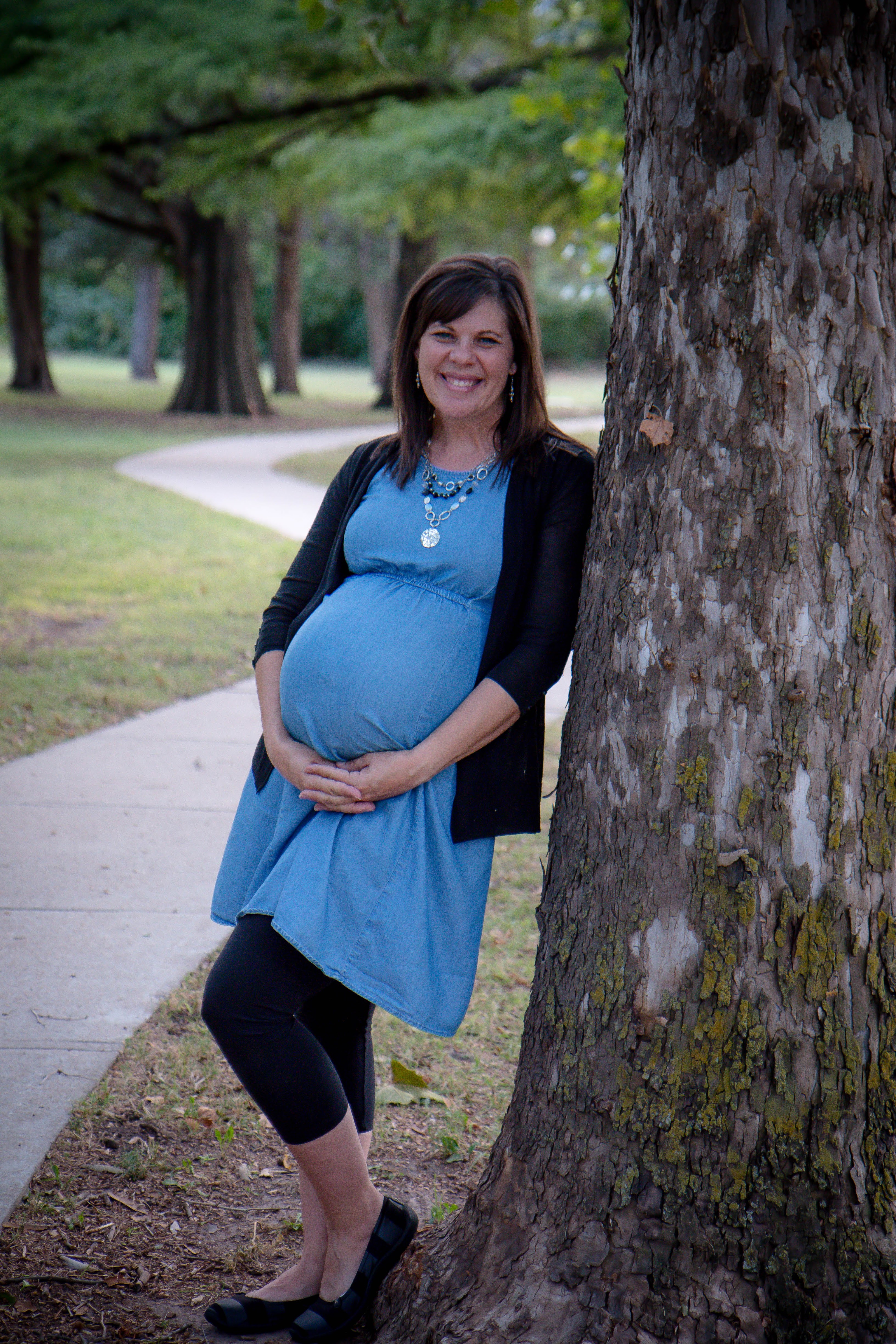 I continue to work at Arrowhead West Infant Toddler services. I enjoy the work and am glad that I made the change out of the classroom. When I have any free time I enjoy baking and reading with my boys.
This baby is headed here soon and I am really looking forward to snuggling him. Callan and Nolan are so excited, they often "check on the baby" by lifting my shirt and talking to the baby. Callan often says that the baby is crying and he tries to calm him by talking to him. Nolan enjoys feeling the baby kick. He always asks "is he moving now, how about now?"
We will meet this little guys soon and so the family dynamic will shift and we will all find a new normal as a family of five. Here is to hoping delivery goes well for everyone!